Pandemonium!
A ham riot is virtually going on at Deluxe Luxury Laboratories' DAYTON The Home Version booth.

The ruckus began with our show's biggest reveal...

DDL's Dual Day At The Beach Display just obsoleted every radio waterfall and got every ham screaming "SURF'S UP!"

Suddenly, all the fogies who fell for those cockamamie waterfall displays are going, going, gone over Niagara in a barrel.
That's because everything not only tastes better at the beach, IT LOOKS BETTER!

Imagine, instead of plain old falling water, you get rolling surf, PLUS rocks and sand and big big sky, for a display that tells EXTRA more than you need to know!

Take a closer look.

Deluxe Luxury Laboratories' System DDATBD may seem like fine laminated photo furniture turned on its side, but no...it's a fully-featured 21st century all-band amateur radio with a touch of rustic charm found so lacking in today's menu-driven, software-defined hokey-wokey Un-Thrill Boxes.

Now look again!

See the mesh overlays on the Dual Day At The Beach units?

That's right, besides next-gen displays, they're advanced stereophonic speakers.

Sight 'n Sound, Baby!

System DDATBD goes double like no other radio on the market, showing AND telling, twice as much and more because too much is just right!

From Dashtoons' corporate partner Deluxe Luxury Laboratories
...where the nameplate gets precisely screwed-on in the USA, before the supply chain gets interrupted.

HAM-spitality is our Speciality!

You couldn't be more welcome to DAYTON The Home Version, where you don't go anywhere to enjoy the same perks your brother and sister operators enjoy who insist on reserving accommodations years in advance, only to discover the ice machine down the hall leaks a lot like that trap under their home kitchen sinks, only more like a flash flood.

Yes, these world-class virtual gifts are no more real than our virtual event, yet there's something about cunningly cheesy products in miniature, even if only pictures, that makes you feel like you got something for nothing you paid for, even though in this case, you didn't.

KEEP US FLYING!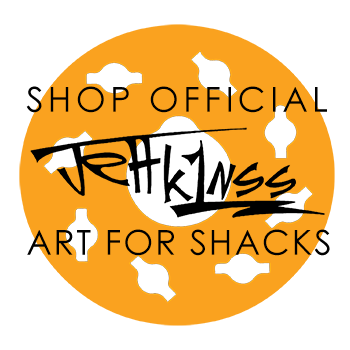 OUR SWAG SHOP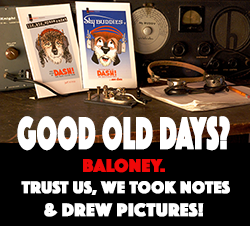 OUR BOOKS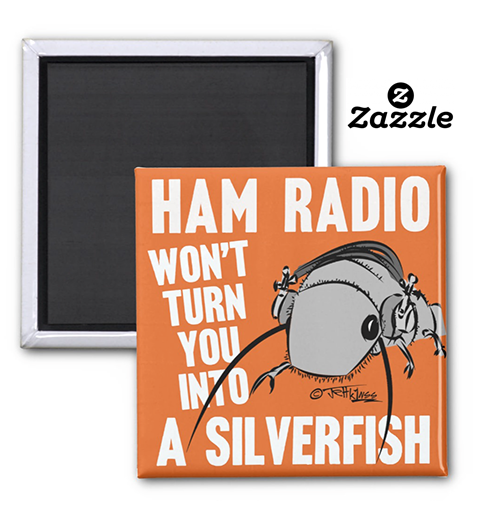 OUR SUNDRIES