Do These Headphones Make Us Look Fat?

Cartoons have been part of ham DNA since the dawn of amateur radio. Check way back numbers of QST and you'll find all sorts of toons and silly spot art, plus fine funny business written by the Old Man himself, ARRL founder Hiram Percy Maxim.

My colleagues have kept that ham humor tradition since 2007, first in league with K9YA Telegraph cartoonist emeritus Dick Sylvan, W9CBT. After Dick's 2016 retirement, I was invited aboard and we continue to pay all due respect to the hammin' comedy.

Here's a sampling of some of my stuff, a small part of the greater K9YA Telegraph tradition, both seriously informing and entertaining hams monthly in over one hundred countries worldwide. Our content is written and created freely in the ham spirit, most often by our readers.

Why not subscribe and join the fun?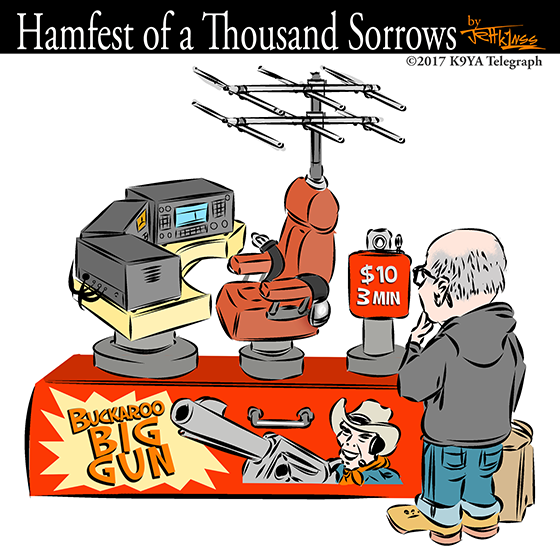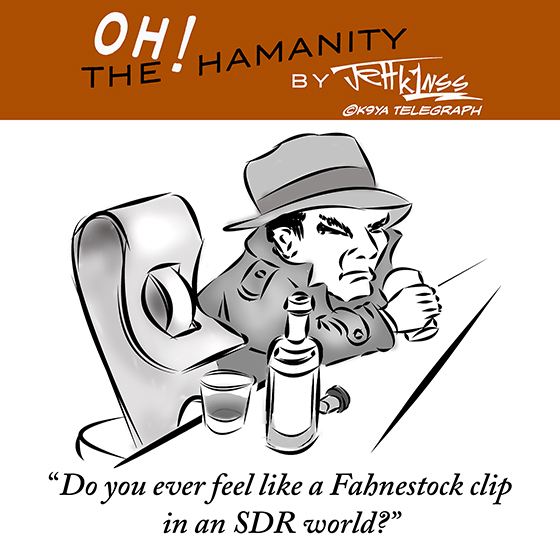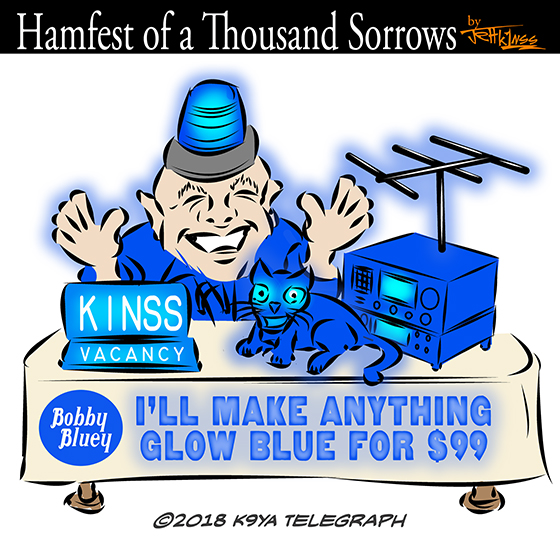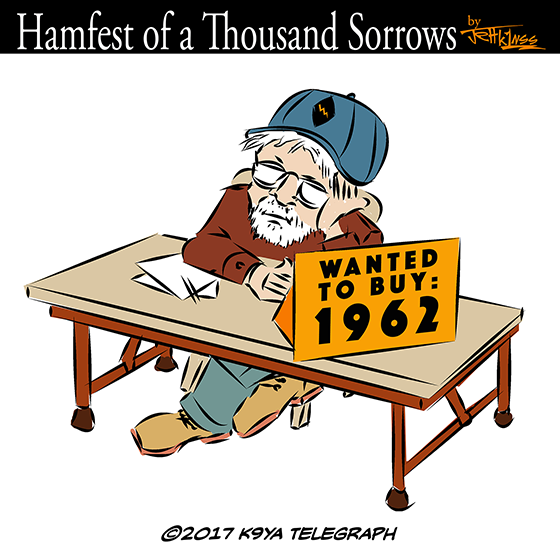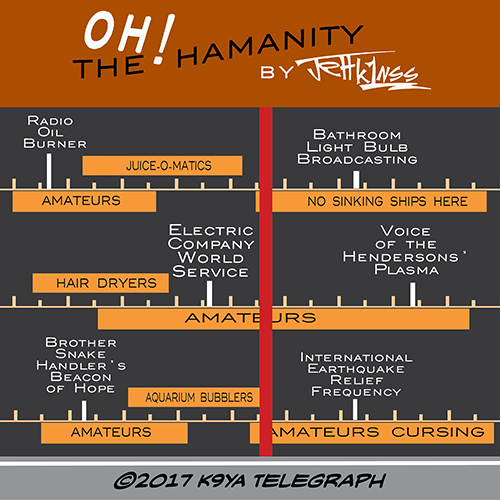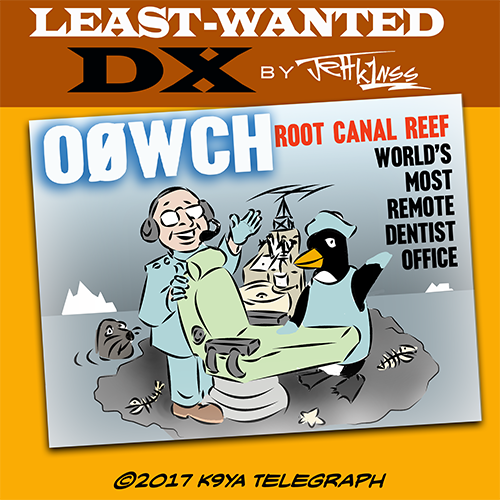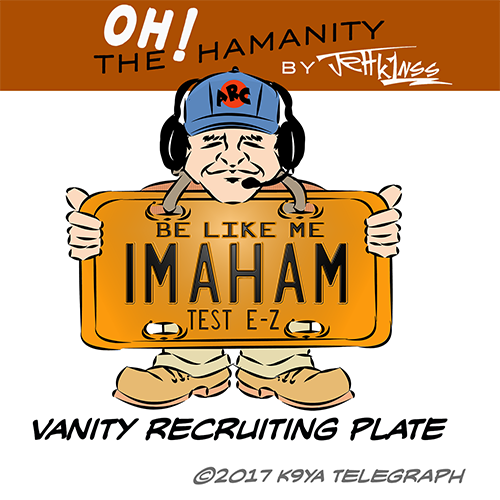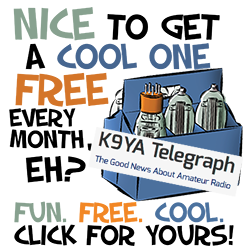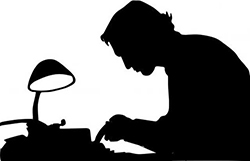 Our invitation to
share your story