Martian DX Motor Court!
Who knew such an interplanetary great leap could spring from a two-brick coal-fired samovar/linear amplifier?

"We've come a long way Buddy Boy," sez Almighty Vlad, dual maximum president of Baba Yagi Radiosportronics and the breakaway Republic of Rfchokia, boasting the world's only economy based on hobby radio and outer space ham tourism.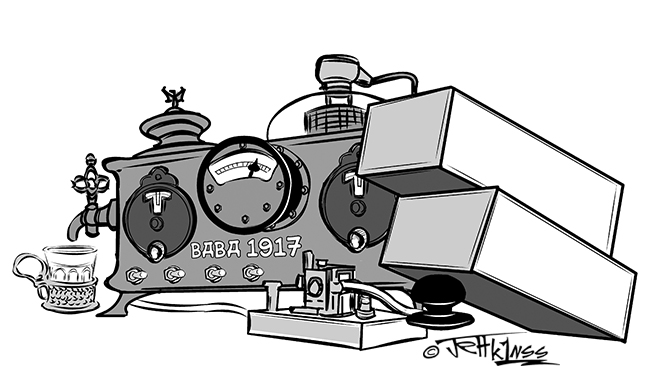 If none of this makes much sense, here's a little perspective.


Baba Yagi's "ham shack on chicken legs" logo harkens back to Rfchokian folk tales about a rustic forest YL who lived in a magic bidepal poultry-hybridized cabin that could turn her beam in any direction without necessity of a rotator, to great advantage during Rfchokia's severe winters.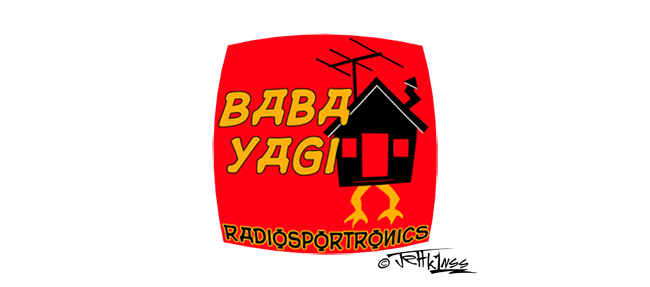 So it was only natural when Baba Yagi Radiosportronics designed their interplanetary shack rover, it would proudly mirror the Baba Yagi brand and triumphantly crush puny western billionaires' dreams of monetizing Mars, piloted by maximum oligarch Almighty Vlad himself, landing in 2017 to establish the Red Planet's first Luxury DX Motor Court.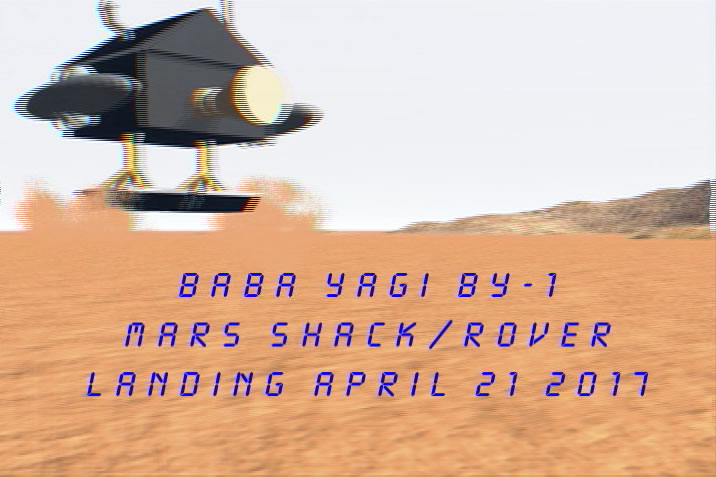 Musk, Bezos and Branson paid western media a king's ransom to cover up Baba Yagi's glorious achievement, but as this exclusive report demonstrates, their money was wasted and their bitterness remains without end.

"Game over, Buddy Boys," chortled Almighty Vlad, stepping out of the spacecraft that would become Main Office, Front Desk, Vending Machine Annex and Complimentary Breakfast Lounge of Motel Baba Mars, "Monetize this!"