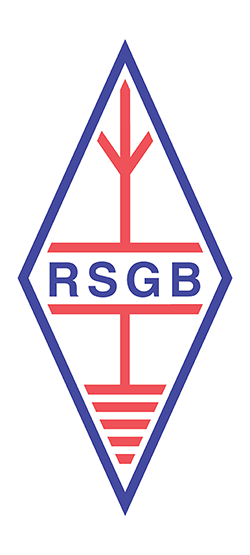 Yes UK ham pals, once again, quasi-legally at any rate, I'm just like you. Uh-huh. Just like two mushy peas in a pod. Not sure how much ice that cuts these days, but for what it's worth, I enjoy my chips with vinegar and and consider them best-wolfed from tabloid newspaper, thank you very much.
Even as a child American wireless enthusiast, I was keen on valves over tubes, Eddystone over Hallicrafters receivers, earths over grounds, aerials over antennas and the fascination with your island kingdom went back farther still.
Conan-Doyle. Penny Black postage. My favorite toy was a toss-up between a Dinky Toy Centurian tank and a medival castle with drawbridge, dungeon and a proper compliment of tin knights on horseback.
While the story on my lineage is appropriately foggy, Irish, Danish and what-have-you, the science is pretty specific. DNA test on my brother, albeit one half-step away from a Christmas cracker prize, read something like 98% English, for what that's worth.
Plus I've tramped about Pooh's Kentish Deep Woods. Rambled amongst oast houses, slouched around Bath and kept an eye out for fossils on Lyme Regis beach, not to mention hitch-hiking about back in the days of those Isle of Wight concets, the proper early 70s numbers.
In short, one of those insufferable elderly Yanks who read too much D.H. Lawrence and given half the chance would sign the Magna Carta with a Sharpie.
Please overlook all this, ok mates?